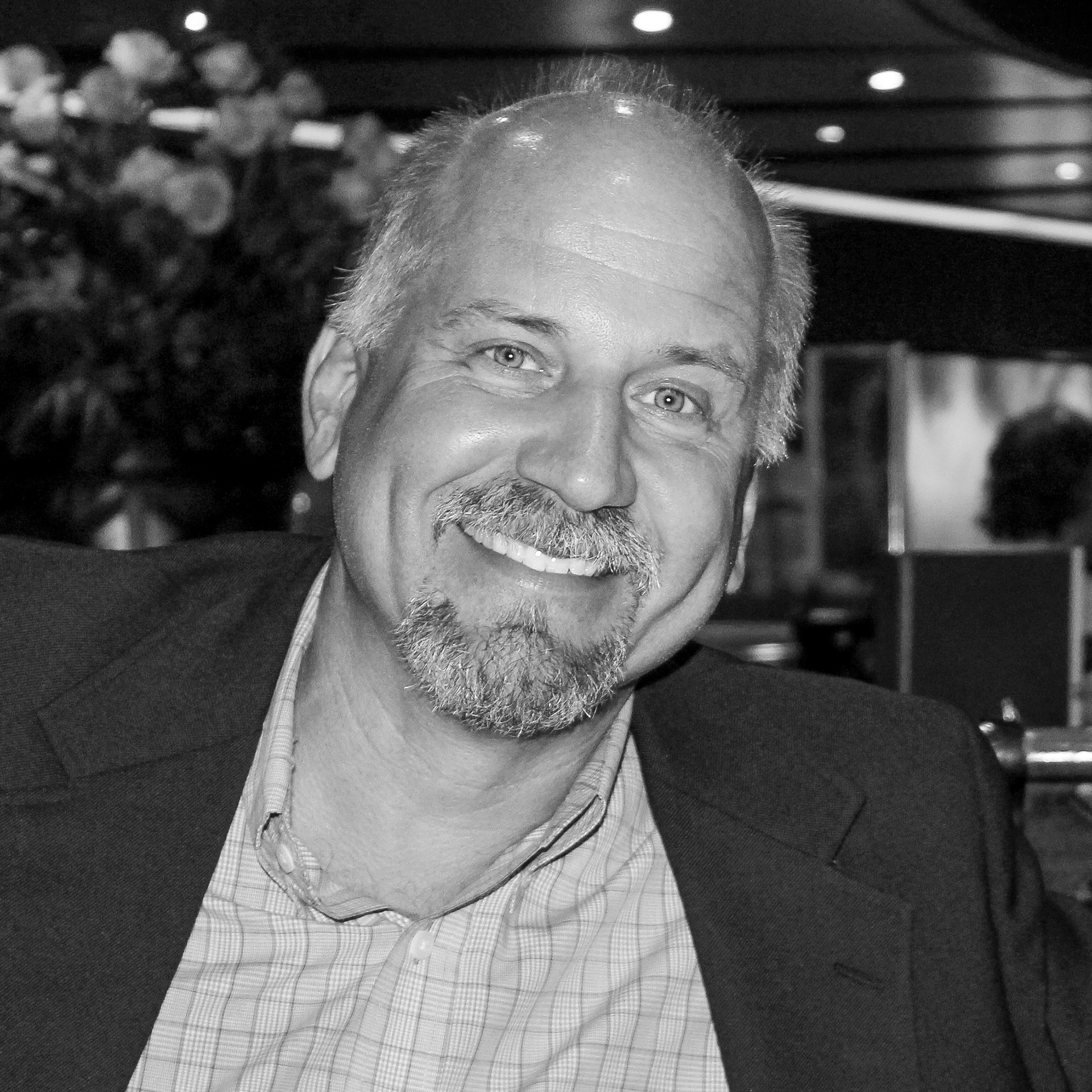 A
n accomplished, versatile design professional who can create, direct and execute any project, from concept through completion.
Professional attributes include strong work ethic, team player, project ownership and high integrity. Easygoing disposition, cool under pressure, and ever-willing to roll up sleeves to help get the job done. Friendly and likeable, respectful and mature, with a relentlessly positive outlook and a good sense of humor.
Clients over the years include: Coca-Cola, Chick-Fil-A, Xerox Corporation, Arby's, Denny's, DuPont Company, Epson, W.L. Gore & Associates, Hershey's, United Parcel Service, Minute Maid, McDonald's, CNN, Headline News, Turner Broadcasting, Malibu SpeedZone, Rand McNally, Georgia Institute of Technology, Emory University, PGA Travel, Sargento Foods, Children's Miracle Network and Lowe's.